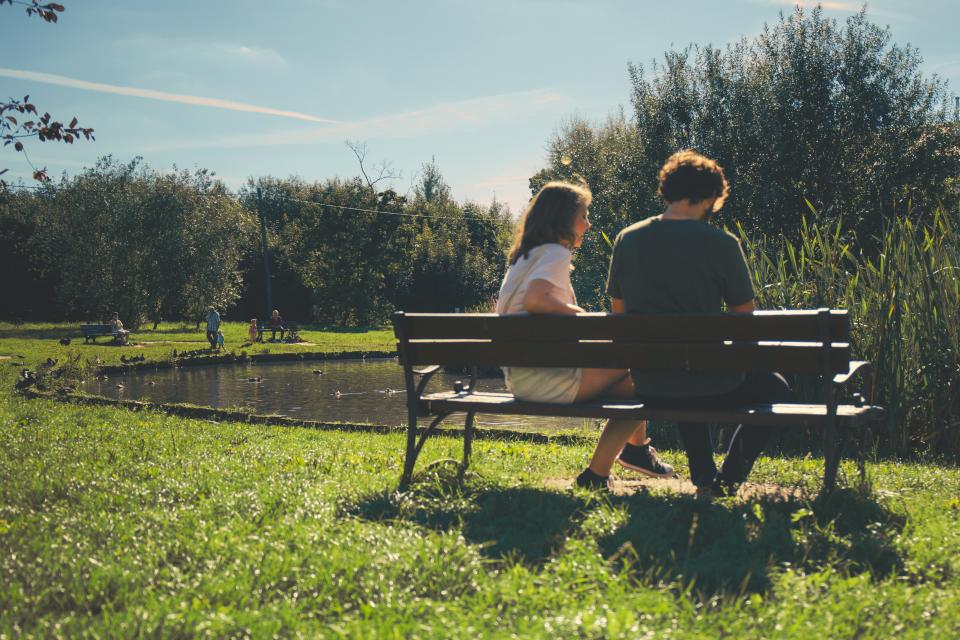 5 Amazing Parks in Connecticut Perfect for a First Date
If you'd like to make a good first impression with your special someone, why not take them to one of the amazing parks in Connecticut? These five great sites are perfect for a romantic stroll and provide plenty of opportunities for conversation.
Parks for a First Date in Connecticut

First on our list is Hammonasset Beach State Park in Madison. This park has two miles of beautiful beachfront that makes it ideal for an intimate walk along the shoreline—perfect for couples who love nature and enjoy breathtaking views. Other activities at this park include fishing, swimming, boating, camping, and more—allowing you to create an unforgettable date experience whatever the weather.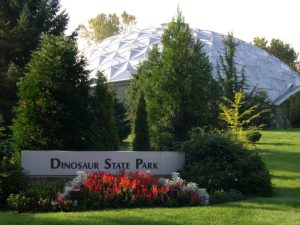 If it's an adventure you're after then head to Dinosaur State Park in Rocky Hill. This fun-filled park features a museum containing 500 dinosaur footprints, an arboretum with more than 200 species of trees and shrubs, and two miles of nature trails perfect for exploring. With plenty of activities to do together, you'll be sure to have a memorable date!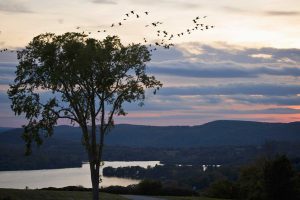 Next up is Lake Waramaug State Park in Kent. This stunning park offers views of the lake surrounded by forest-clad hills—ideal for couples looking to take things slow. You can either enjoy the peaceful atmosphere of walking hand in hand or try out some fishing at the shoreline if you're feeling adventurous.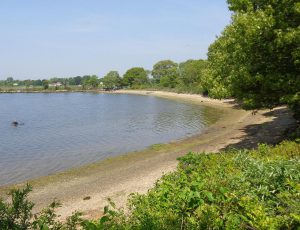 If you'd like something more lively then Bluff Point State Park in Groton provides just that. Here you can easily spend the day having fun and exploring – from hiking along the shoreline to kayaking in the lake. With its breathtaking views of Long Island Sound, this park is a great choice for adventurous couples who want to make their first date one to remember!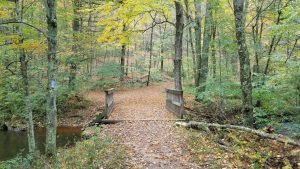 Finally, Gay City State Park in Hebron is perfect for those who love history. This 476-acre park was once home to an early 19th-century mill town, and has plenty of historic sites that you can explore together. The park also offers plenty of other activities like fishing, swimming, boating, wildlife viewing, and more—so it's sure to be a memorable experience.
Conclusion
Whatever your preference, Connecticut's amazing parks have something for everyone and are perfect for a first date. So why not take your special someone to one of these stunning sites and create an experience you'll never forget?